Believe in yourself and Magic happens.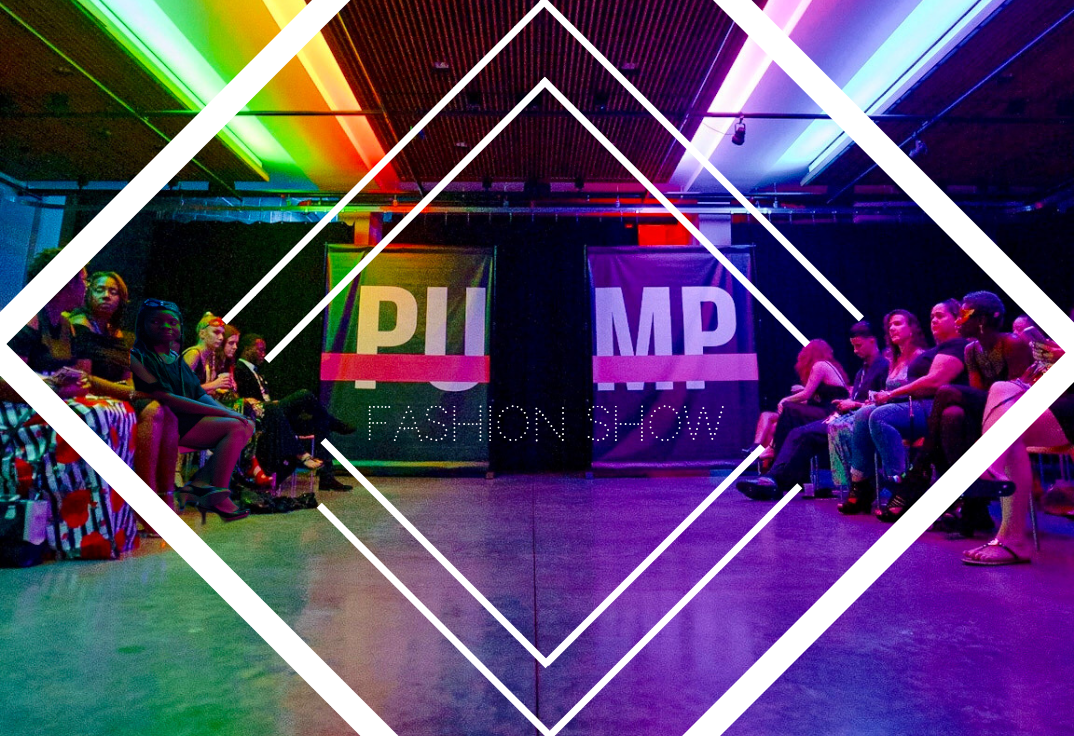 Mission
We are extremely excited to introduce PUMP Fashion Show to the world. We are an upscale platform designed to showcase independent and established designers, models and fashion boutiques. As the creators, our team has an in-depth understanding of how to successfully build cost effective, result orientated events in a competitive market. PUMP was created to add to the emerging fashion industry and offer state of the art events for the fashion crowd in many cities all over the globe. Stay tuned for the PUMP Fashion Show tour.
Founded in 2018
"Fashion is about something that comes from within."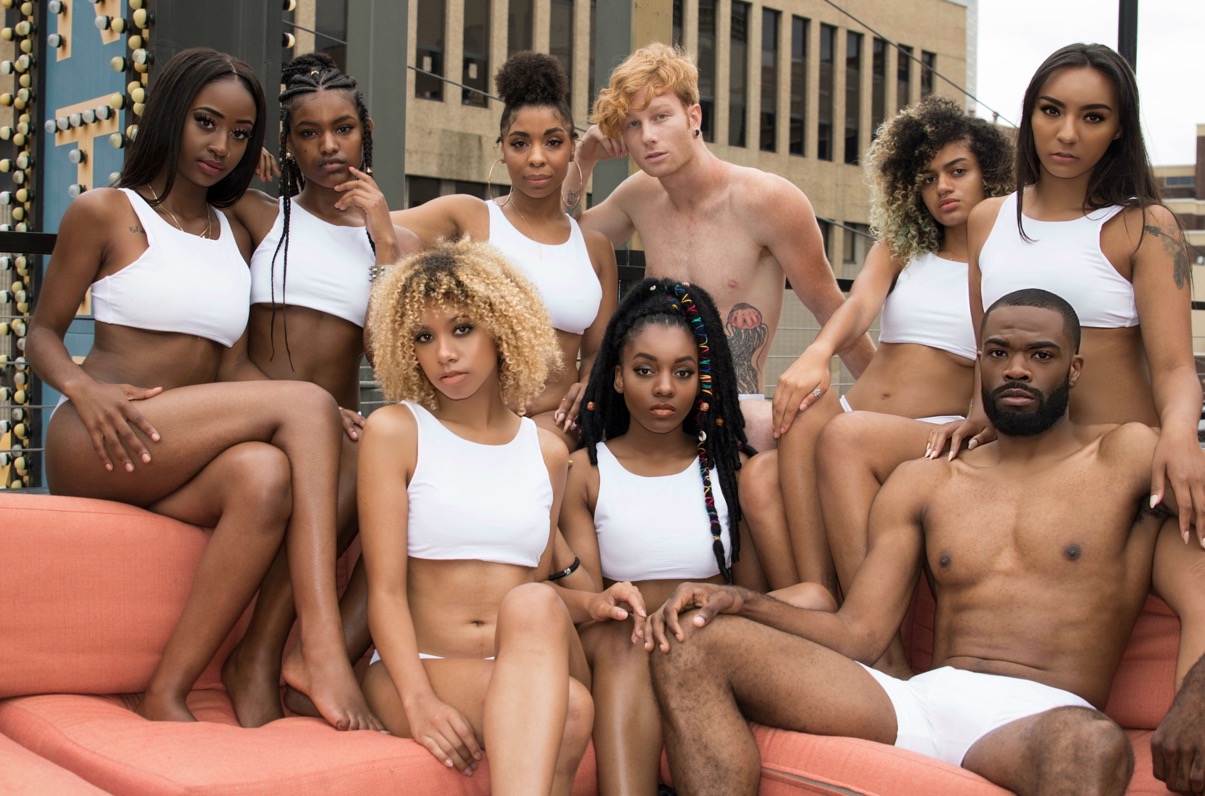 About Us
Founded in 2018, PUMP Fashion Show was created to further propel the emerging fashion community in Minneapolis, MN. In this short period of time, it has grown into an upscale platform for independent and established fashion designers, boutiques, models, photographers, hairstylists and make-up artists around the world.

The production has proven its success by hosting sold out events at lavish venues such as The Grain Belt Center, The Pourhouse Downtown, Seven Steakhouse Rooftop, Public Functionary among others. Including featuring a celebrity host.

PUMP makes opportunities available for local entities and individuals by featuring collaborating with small community events that benefit various businesses and organizations. We strive to be a staple in the world of fashion, introducing new and undiscovered talent one city at a time and promoting the idea that everyone deserves a chance.